Sports
SENSEBLEND is a unique tool that has been developed in partnership with the Swedish national team in disc golf to help players improve their driving, throwing, and putting techniques. By providing real-time auditory feedback on your movements, SENSEBLEND helps to enhance your self-awareness and understanding of the underlying mechanisms of movement execution, regulation, and control.
Gathering data on your movements is an essential part of sports training, as it allows you to track your progress and identify areas for improvement. As you practice with SENSEBLEND, the app collects this data and uses it to build a comprehensive map of "good" movements. This map can then serve as a reference as you continue to fine-tune your throws. By making full use of the close interaction between the auditory and motor areas of the brain, SENSEBLEND can help you take your disc golf skills to the next level.
The potential for SENSEBLEND to be applied to other sports is exciting, and it is likely that we will see this technology being used in a variety of settings in the future. Sports such as golf, bowling, dart or baseball. Whether you are an athlete looking to improve your technique or an individual seeking to increase your physical proficiency, SENSEBLEND has the potential to enhance your training experience and help you reach your goals.
Implementation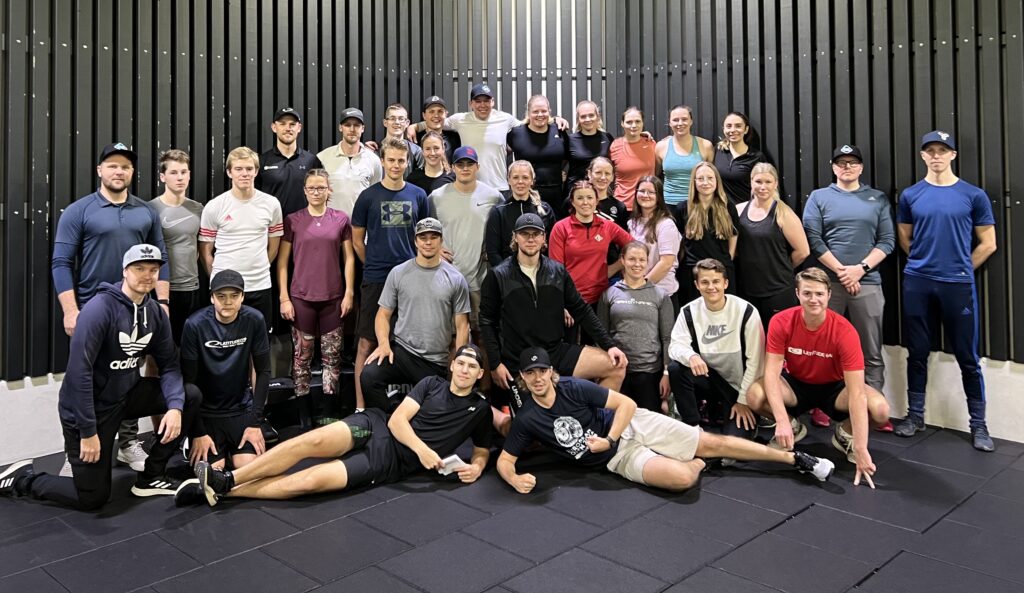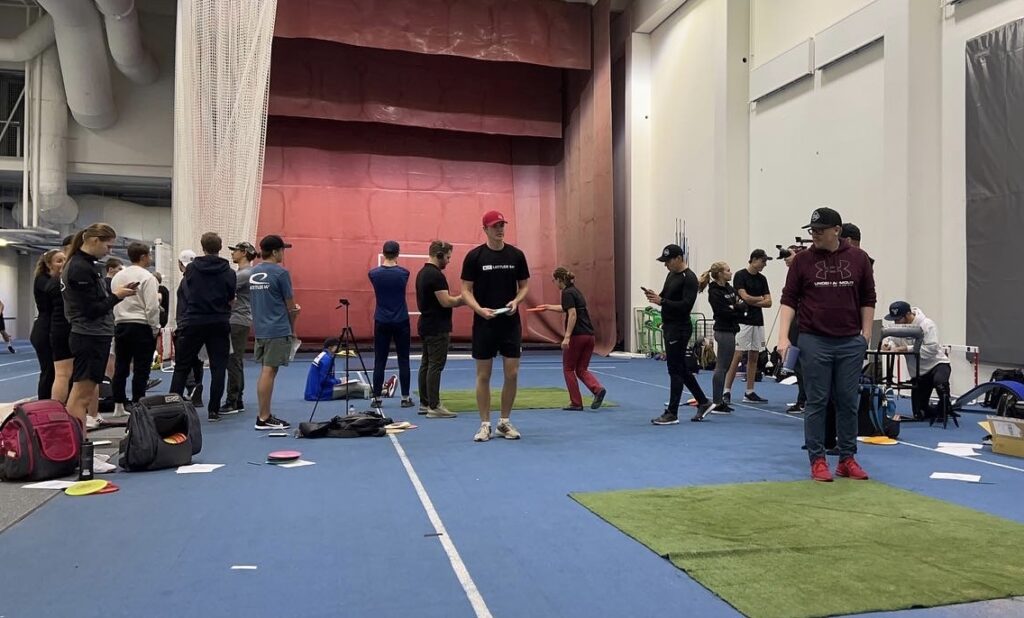 International Talent Camps Collaborate to Enhance Disc Golf Performance
Finland and Sweden have long been home to talented disc golf players, and both countries have conducted separate talent camps to support individual players. However, now these camps are coming together in an international collaboration that aims to increase the value and output for both countries.
For the first time, this collaboration will include actual camp meet-ups, bringing players from both countries together to learn from each other and improve their skills. The camps will focus on various aspects of disc golf performance, including theoretical lessons, experience sharing, advanced test protocols, technique and biomechanics, and psychological aspects of playing disc golf. Theoretical topics will include injury prevention, workout routines, health and nutrition, psychology, and technique/form. Physical tests will include measures of strength and speed, movement analysis, putting tests, and throwing speed and power.
One of the key tools being used at these camps is SENSEBLEND, a unique technology that provides real-time auditory feedback on players' movements. By collecting data on movements and converting it into abstract sounds, SENSEBLEND helps players to enhance their self-awareness and understanding of the underlying mechanisms of movement execution, regulation, and control. This can be especially useful for identifying areas for improvement and breaking through skill plateaus.
GETTING STARTED
You can practice and improve your throwing or putting motion. Here's how it works:
Create a cycle by twisting your hand and then holding still before making a throw or putt.
When you performed a good movement, tap the screen, or fist pump to "like" the cycle and enter compare mode.
In compare mode, you'll receive audio guidance and data to help you replicate your ideal motion. You'll also get timing and angle indications.
Continue to like throws and our algorithms will merge all your good throws into a golden reference that you then compete towards.
View the performance graph to see how well you're doing over time.
Check out the Timing Trace feature for data on your timing performance.
As you progress by teaching SENSEBLEND what throws or movements that are considered good, the easier it will be to guide you.

Make sure to check out the visualisation feature within the app, as this feature can boost your consistency even further.
Sports extra info
Learning and becoming skilled in athletics takes a significant amount of deliberate training [2]

Athletic skill development requires dedicated training and practice, but even professionals and skilled amateurs can sometimes hit a plateau where their level of skill doesn't seem to improve no matter how much effort they put in.

Senseblend collects movement data and, in real-time, converts the individual's motion into an abstract, yet understandable and guiding sound
-Real-time sonification of movements
-Musical ambient sound (flow)
-Soundtrack with beats (rhythm and tempo)
"This emerging area of clinical and applied research demonstrates large underutilized potential, warranting further investigation of the promising application of auditory feedback information in sports and rehabilitation." [5]

Would you recommend Senseblend to a friend?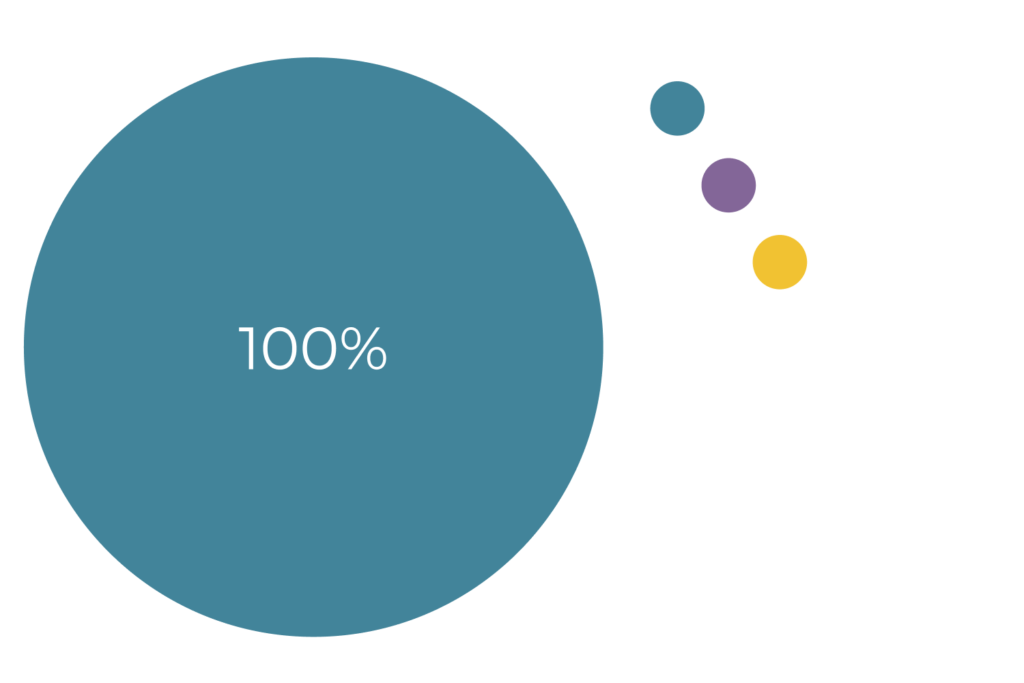 How willing are you to continue using Senseblend?