About us
SENSEBLEND is a Swedish research and development start-up company that was founded in 2021 by a team of experts in software engineering, embedded systems, human anatomy, physiology, neurology, and human-machine interaction. With over 16 years of experience in developing innovative products and services in the field of biomechanics and robotics, our goal is to help individuals move more effectively and with greater precision, control, and confidence.
As a team, we are passionate about disc golf and have been involved in the sport since 1998. We are committed to using our expertise to create tools that can help players of all skill levels to improve their performance and enjoyment of the game.
If you have any questions or would like to learn more about SENSEBLEND, please don't hesitate to contact us. You can reach us via Instagram, Facebook, or email. We look forward to hearing from you!
About us – In detail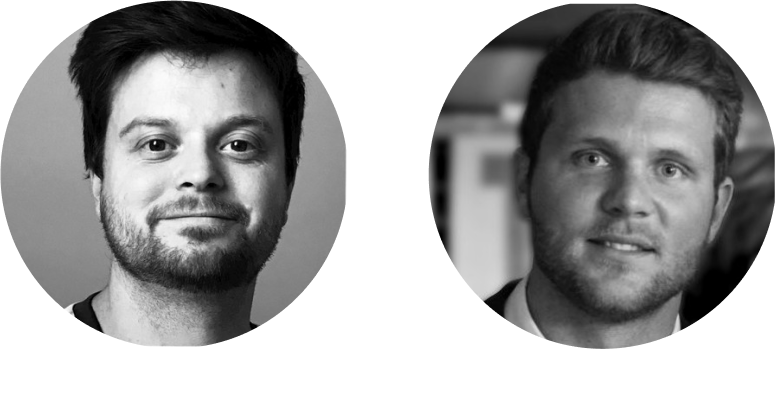 Vision
Senseblend to become the go-to product when it comes to learning and perfecting human motion
Mission
Our mission is to enhance the results from deliberate movement training by reinventing how human senses interact

Our goal is to help individuals move better, with higher precision, control and confidence, while reducing the time it takes to get there

We extract and make use of the "large underutilized potential of auditory feedback in movement training" [1] https://www.frontiersin.org/articles/10.3389/fpsyg.2019.00244/full